Gotham West Studios' "Folktown" Podcast Graces Apple Podcast Charts, Celebrates Narrative Ingenuity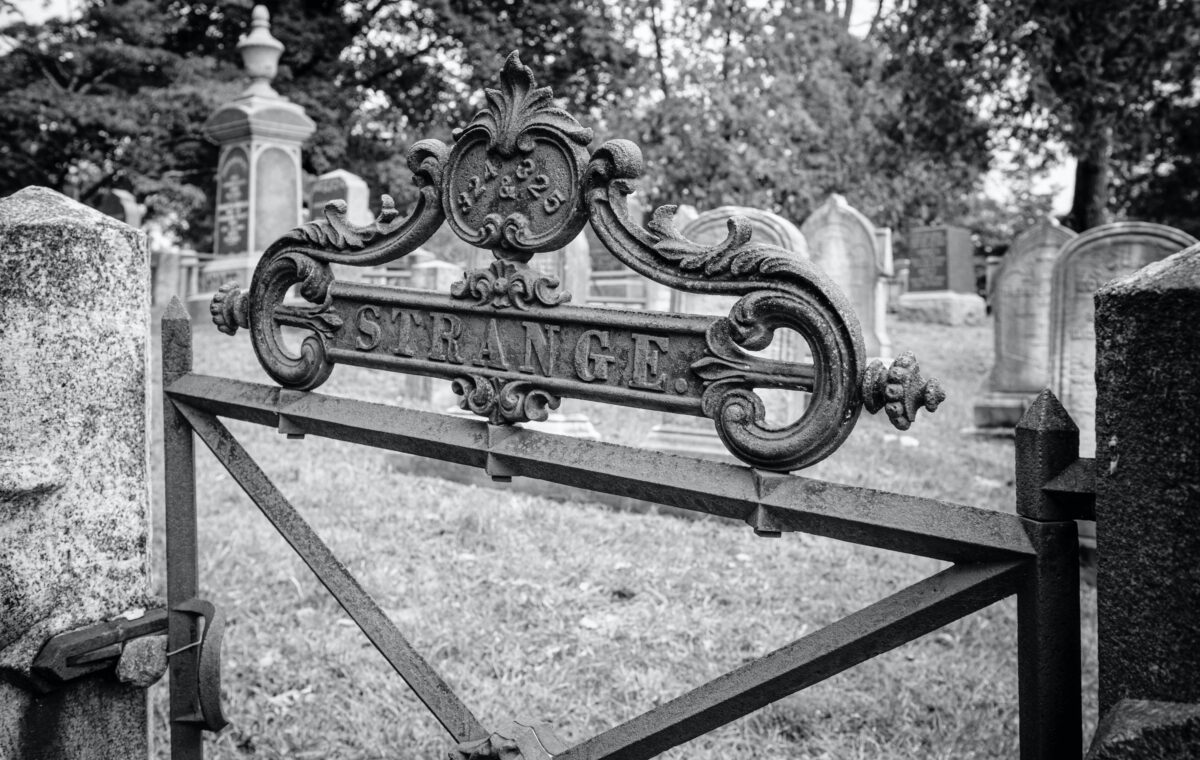 New York, NY – October 26, 2023 – Gotham West Studios' enticing podcast "Folktown" has made waves in the podcasting community, securing commendable positions on the Apple Podcast charts. This triumph is a reflection of the podcast's innovative storytelling approach, melded with a cinematic narrative that intrigues and resonates with listeners across the nation.
Helmed by Amanda Johnson, Deena Aglialoro, and Dayelle Watts, "Folktown" unveils the mystique of small-town tales, each episode spotlighting a cinematically-produced story that enthralls the audience. The hosts delve into the lore and origins of the week's highlight story, cultivating a realm where narrative brilliance meets curious exploration.
The chart accolades underline the podcast's growing appeal while emphasizing the value of narrative craftsmanship:
Clinched #9 on the Top New Podcasts chart in the United States.
Ascended to #111 on the Apple Podcasts – Top Podcasts (All Podcasts) chart.
Reached a zenith of #29 on the Apple Podcasts – Top Podcasts (True Crime) chart.
As "Folktown" caps its inaugural season with a Halloween special, the anticipation for its second season (dates TBD) is palpable. The creators at Gotham West Studios are gratified by the warm reception and remain committed to unfolding more mesmerizing tales in the chapters to come.
This journey on the charts is not just a milestone but an affirmation of the narrative magic that "Folktown" brings to the ears of its growing listener base.