TOO AFRAID
TO ASK
Ever join the middle of a conversation and not understand what everyone is talking about? Sometimes we feel that with important topics – news, politics, even pop culture. In Too Afraid To Ask, our hosts tackle these topics – with no judgements – from the basics. With research and help from experts, each episode tackles the fundamentals of popular topics.
THIS WEEK
IN POP
For movie and TV show lovers, this is your podcast. Exploring new topics each week including the latest movies you should be watch and shows you should be binging.
Engaging interviews and compelling stories
Produced by Gotham West Studios
Our drive is producing podcasts that tell interesting and unique stories, with guests that are exciting and engaging.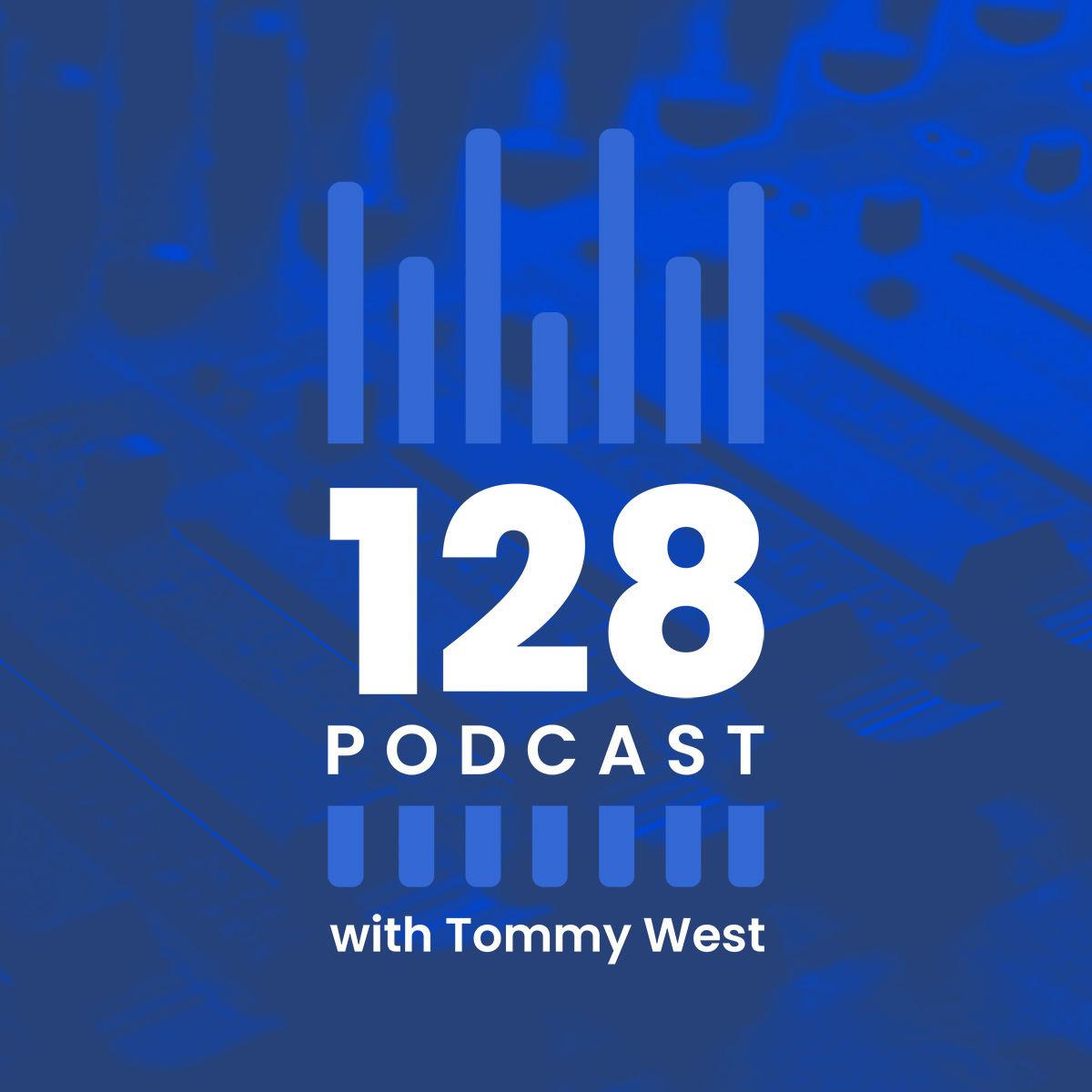 Interviews
128 Podcast
An interview series, hosted by Tommy West, with artists and producers from the world of EDM, diving into their personal interests beyond their music.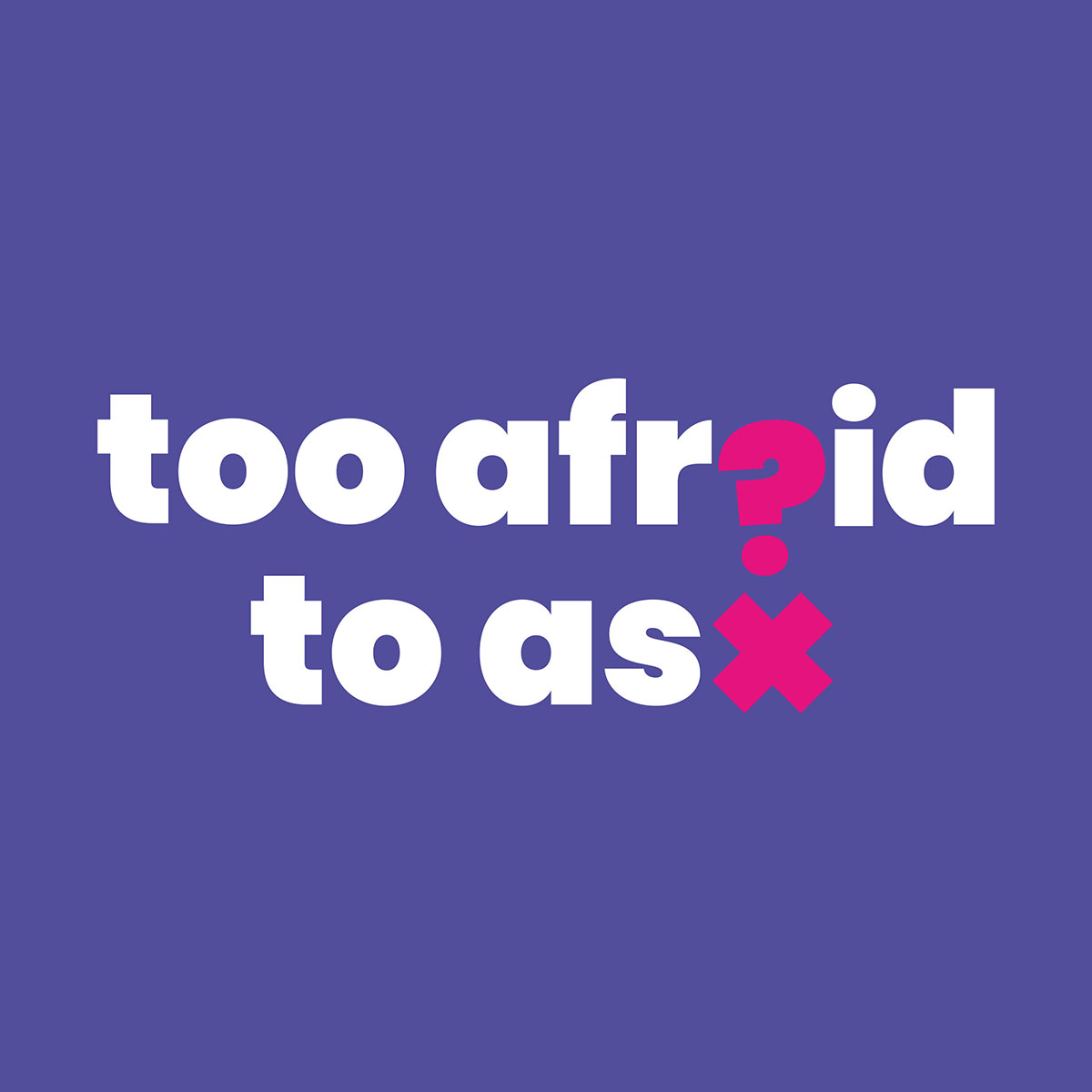 Educational
Too Afraid To Ask
Educational
Too Afraid To Ask
Each episode tackles topics from news to pop culture – getting you up to speed on the basics which, at this point, you might be Too Afraid To Ask.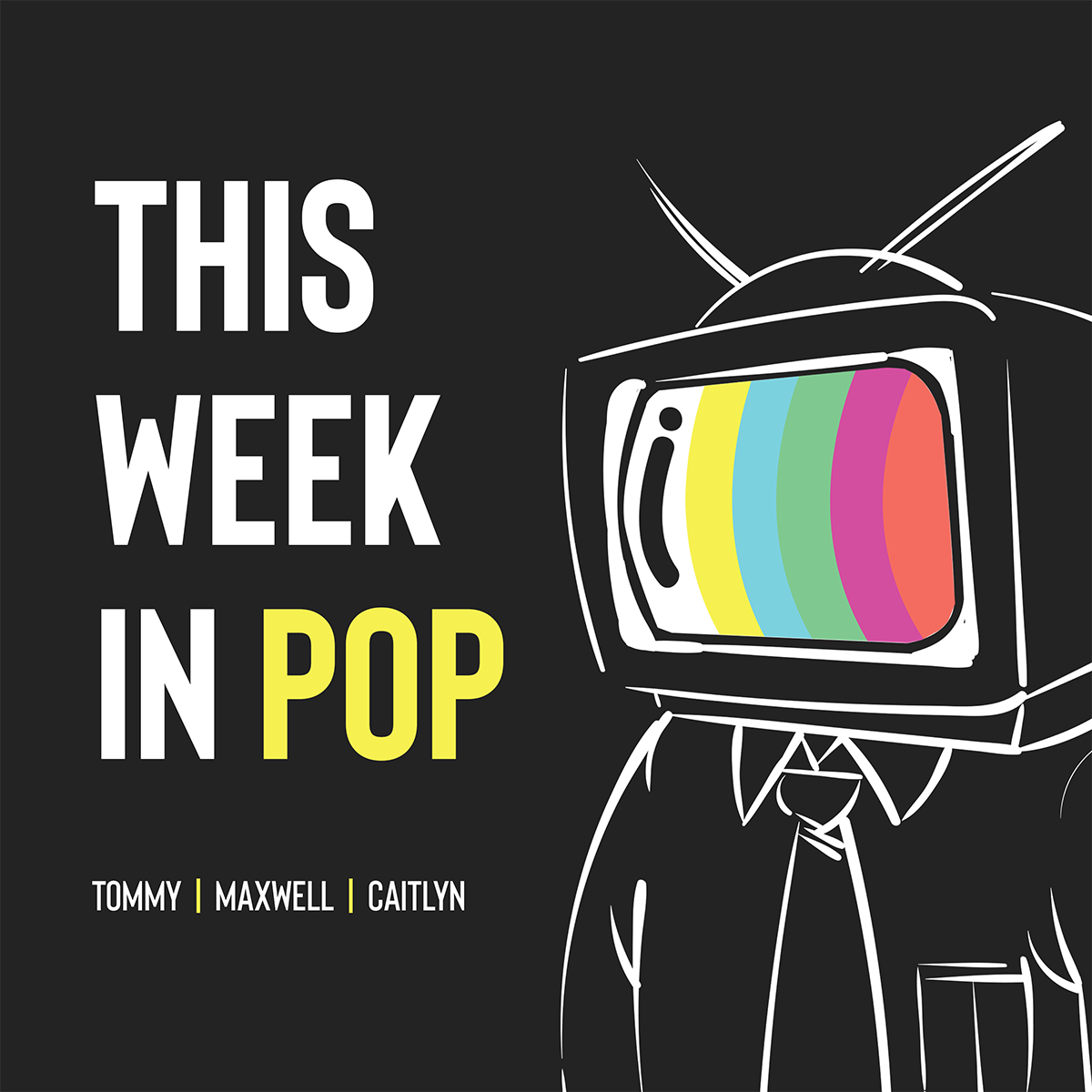 Pop Culture
This Week In Pop
Pop Culture
This Week In Pop
A weekly podcast looking, and sometimes poking fun, at the world of television, movies, and pop culture from this week and beyond.
Entertaining. High Quality. Authentic.
Gotham West Studios focuses on an immersive listening experience, developing programs that bring together entertaining personalities, compelling stories, and world-class sound design. We believe quality of the content and sound is top priority.
Hosts
A focus on giving a platform to gifted entertainers and compelling storytellers.
Quality
Whether in-studio or separated across the world, we pride ourselves on the ability to maintain high studio-quality sound utilizing professional audio equipment and bleeding edge technology.
Distribution
Gotham West Studio productions are distributed on a variety of audio and video platforms, utilizing our unique distribution agreements to bring relevant programming to global audiences.
Storytelling
With a focus on compelling and entertaining stories, our podcasts aim to bring exciting and interesting stories you'll be sharing with everyone you know.