Engaging interviews and compelling stories
Produced by Gotham West Studios
Our drive is producing podcasts that tell interesting and unique stories, with guests that are exciting and engaging.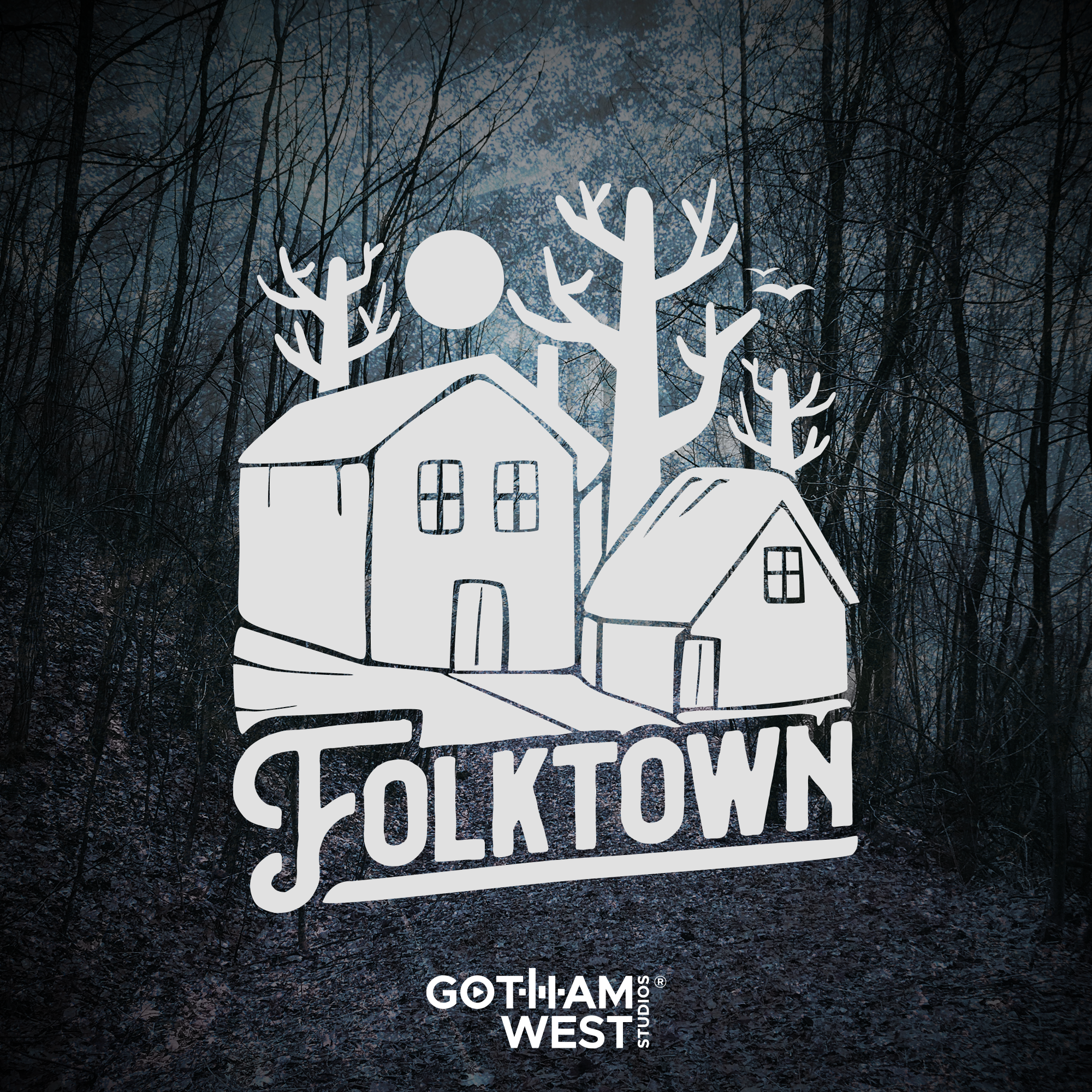 True Crime
Folktown
A seasonal anthology series chronicling folklore and mysteries from small towns around the world. Each season, a new town.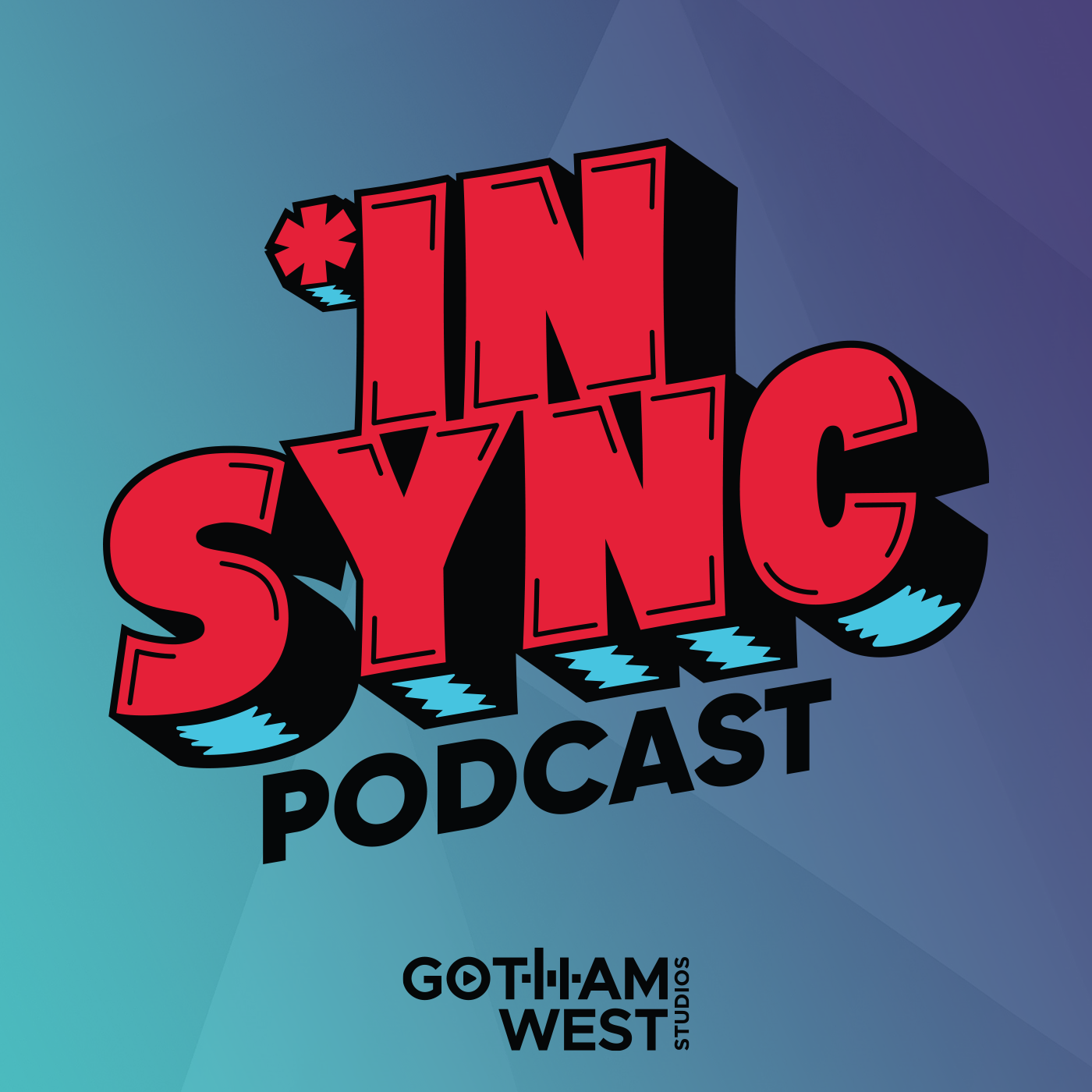 Music/Film
*IN SYNC
A weekly podcast diving into music used in movies and TV shows (known as a "sync") and the professionals responsible for it.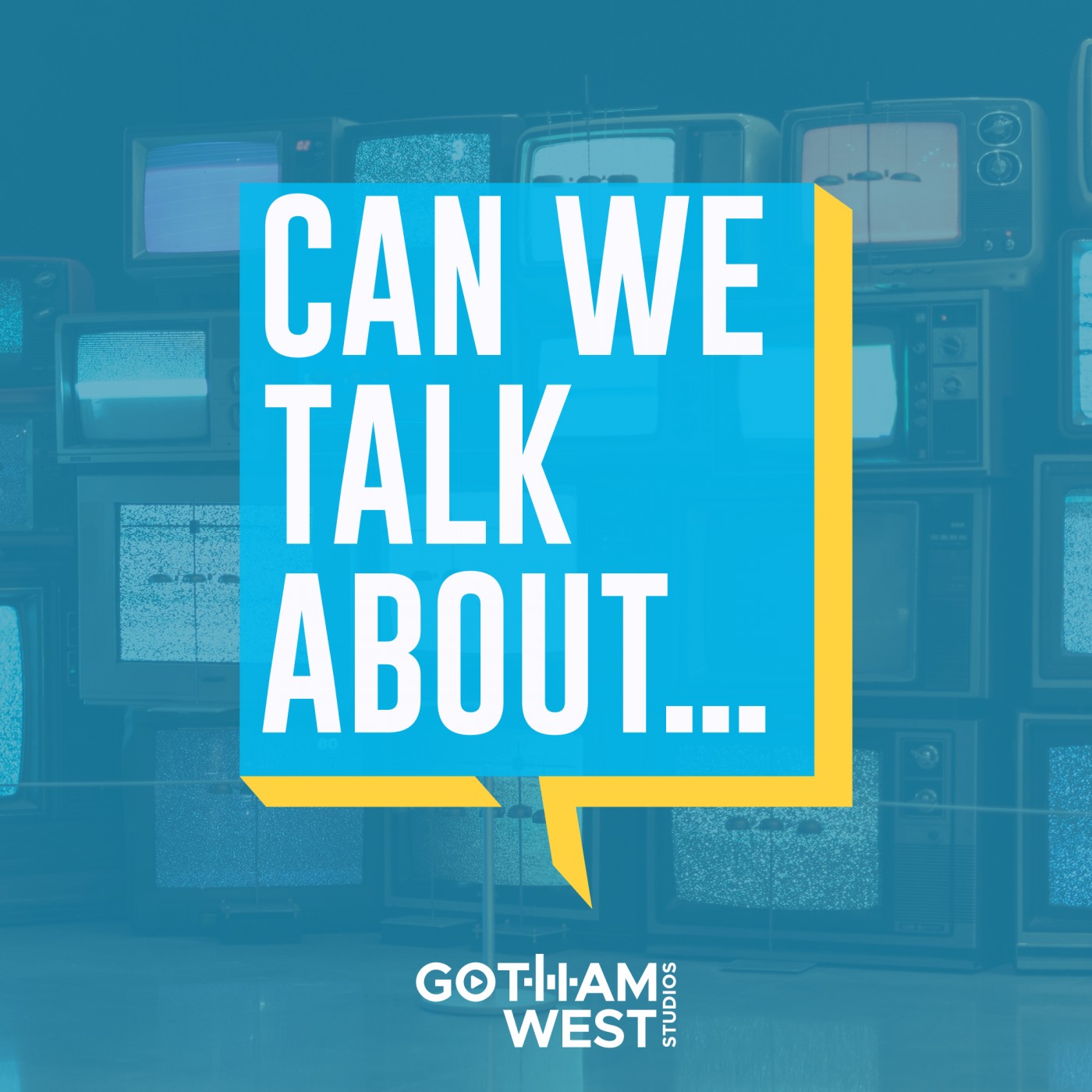 Entertainment/Nostalgia
Can We Talk About
Entertainment/Nostalgia
Can We Talk About
A weekly podcast covering a single topic each week including movies and shows, with an emphasis on nostalgia for millennials..
Entertaining. High Quality. Authentic.
Gotham West Studios focuses on an immersive listening experience, developing programs that bring together entertaining personalities, compelling stories, and world-class sound design. We believe quality of the content and sound is top priority.
Hosts
A focus on giving a platform to gifted entertainers and compelling storytellers.
Quality
Whether in-studio or separated across the world, we pride ourselves on the ability to maintain high studio-quality sound utilizing professional audio equipment and bleeding edge technology.
Distribution
Gotham West Studio productions are distributed on a variety of audio and video platforms, utilizing our unique distribution agreements to bring relevant programming to global audiences.
Storytelling
With a focus on compelling and entertaining stories, our podcasts aim to bring exciting and interesting stories you'll be sharing with everyone you know.